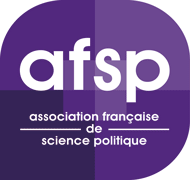 The Association Française de Science Politique (AFSP) is a French association is a French association of researchers whose main aim is to promote political science research (organization of colloquia, publication of the of the Revue française de science politique, etc.). In addition to its own its own activities, the AFSP is responsible for monitoring and coordinating political science community in France.

The International Political Science Association (IPSA), founded under the auspices of UNESCO in 1949, is an international scholarly association. IPSA is devoted to the advancement of political science in all parts of the world. During its history[1] it has helped build bridges between East and West, North and South, and has promoted collaboration between scholars in both established and emerging democracies. Its aim is to create a global political science community in which all can participate, most recently it has been extending its reach in Eastern Europe and Latin America. IPSA has consultative status with the Economic and Social Council of the United Nations (ECOSOC) and it is a member of the International Science Council, which brings together over 230 science organizations across the world and actively cooperates with partners from the United Nations system, such as the United Nations Environment Programme (UNEP), the World Health Organization (WHO), and the United Nations Development Programme (UNDP).
The International Sociological Association (ISA) is a non-profit organization dedicated to scientific purposes in the field of sociology and social sciences. It is an international sociological body, gathering both individuals and national sociological organizations. The ISA was founded in 1949 under UNESCO and it has about 4,500 individual and 45 collective members, hailing from 167 countries. Its sole purpose is to "represent sociologists everywhere, regardless of their school of thought, scientific approaches or ideological opinion" and its objective is to "advance sociological knowledge throughout the world". Along with the Institut International de Sociologie (IIS), it is seen as a world-leading international sociological organization.[1] ISA is a member of the International Social Science Council with the status of the non-governmental organization in formal associate relations with UNESCO and special consultative status with the Economic and Social Council of the United Nations.
The French National Centre for Scientific Research (French: Centre national de la recherche scientifique, CNRS) is the French state research organisation and is the largest fundamental science agency in Europe.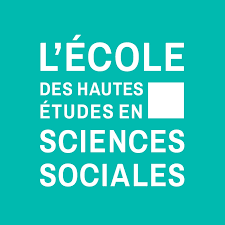 The School for Advanced Studies in the Social Sciences (French: École des hautes études en sciences sociales; EHESS) is a graduate grande école and grand établissement in Paris focused on academic research in the social sciences. It is regarded as one of the most prestigious institutions of higher learning in France. The school awards Master and PhD degrees alone and conjointly with the grandes écoles École Normale Supérieure, École Polytechnique, and École pratique des hautes études.
The European Consortium for Political Research (ECPR) is a scholarly association that supports and encourages the training, research and cross-national cooperation of many thousands of academics and graduate students specialising in political science and all its sub-disciplines. ECPR membership is institutional rather than individual and, at its inception in 1970, comprised eight members (Bergen, Gothenburg, Essex, Leiden, Mannheim, Nuffield College (Oxford), Strathclyde and Paris (FNSP)). Membership has now grown to encompass more than 350 institutions throughout Europe, with associate members spread around the world.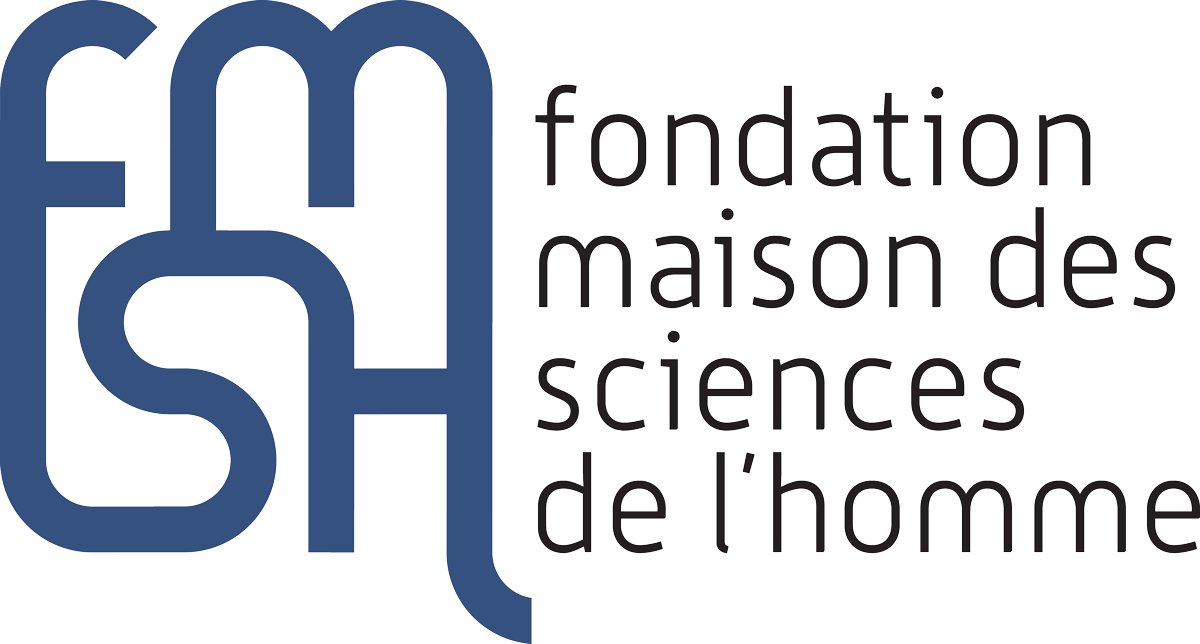 Modelled on the Fondation nationale des sciences politiques, it was transformed into a foundation and recognized as a public utility the following year. Linked to the French Ministry of Higher Education and Research, it has played a key role in supporting and promoting the humanities and social sciences in an international context that encourages multilateral cooperation.

The Paris Institute of Political Studies (French: Institut d'études politiques de Paris), also known as Sciences Po [sjɑ̃s po] or Sciences Po Paris, is a public research university located in Paris, France, that holds the status of grande école and grand établissement. The institute has decentralized campuses in Dijon, Le Havre, Menton, Nancy, Poitiers and Reims, each with their own academic program focused on a geopolitical part of the world. Sciences Po historically specialized in political science and history, then it progressively started to expand to other social sciences such as economics, law and sociology.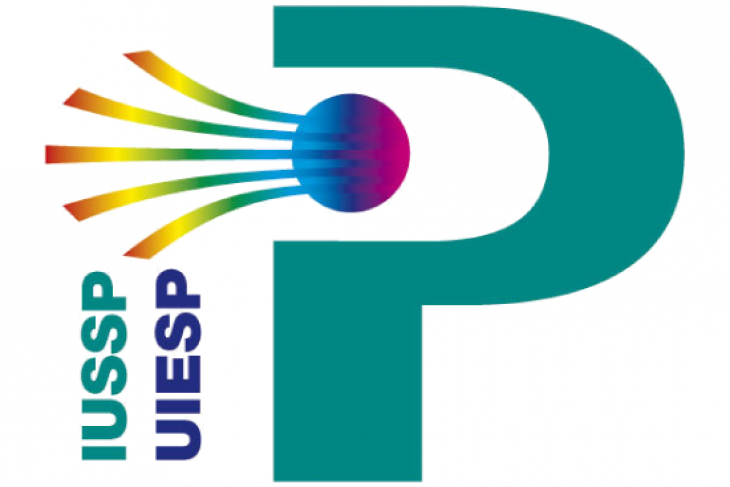 The International Union for the Scientific Study of Population (IUSSP) promotes the scientific study of population, fosters exchanges between researchers worldwide, and stimulates interest in population issues. To this end, it organizes seminars and workshops, training and distance learning activities, and the International Population Conference every four years. The IUSSP is headquartered in Paris, on the premises of the Institut national d'études démographiques. The IUSSP is currently chaired by Tom LeGrand, Professor at the University of Montreal (Canada).