The Social History Prize is awarded by the Mattei Dogan Foundation and the Fondation Maison des Sciences de l'Homme to two excellent doctoral theses dealing with a subject of social history, in the broadest sense of the term, from the 19th to the 21st century, one on France and the other on one or more foreign countries or a transnational subject.
The prize is awarded for two doctoral theses defended (alone or in co-supervision) in a French higher education institution during the two years preceding the award year.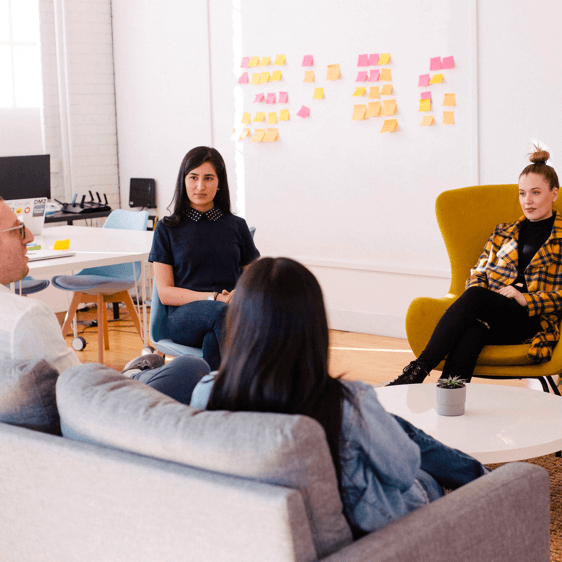 For the 2023 edition, theses will have been defended between 1 January 2021 and 31 December 2022.
The prize money is currently valued at €3,000 per winner.
A copy of the thesis
A summary of the thesis (2 to 3 pages)
The report of the thesis jury
The candidate's curriculum vitae
Provide a separate pdf file for each part, called : NAME-Thesis.pdf, NAME-Summary.pdf, NAME-Report.pdf, NAME-CV.pdf.
All documents must be sent by email to: prix-histoiresociale@msh-paris.fr
1st December 2022: publication of the call for applications
31 January 2023: application deadline
February – May 2023: evaluation of applications (two sessions) and selection of two winning theses
May – June 2023: results sent to candidates by the FMSH
June 2023: Presentation of the Mattei Dogan Foundation & FMSH Social History Prize
Best doctoral theses in social history
Thomas
le Roux
Les nuisances artisanales et industrielles à Paris, 1770-1830
Alexandre
Sumpf
Le visage vers la campagne.
Les bolcheviks et l'éducation politique de la paysannerie dans les années 1920
Vanessa
Caru
Le logement ouvrier et la question sociale, Bombay (1850-1950)
Frédéric
Viguier
La cause des pauvres.
Mobilisations humanitaires et transformations de l'État social en France depuis 1945
Volny
Fagès
Les origines du monde.
Cosmogonies scientifiques en France (1860-1920) : acteurs, pratiques, représentations
Roman
Krakowsky
L'espace et le temps dans un régime autoritaire.
La Tchécoslovaquie 1948-1989
Anaïs
Albert
Consommation de masse et consommation de classe.
Une histoire sociale et culturelle du cycle de vie des objets dans les classes populaires parisiennes (des années 1880 aux années 1920)
Marie-
Paulle Hille
Le Xidaotang, une existence collective à l'épreuve du politique.
Ethnographie historique et anthropologique d'une communauté musulmane chinoise
(Gansu, 1857-2014)
Clélia
Coret
La refondation d'une cité swahili à Witu.
Écriture de l'histoire et légitimation du pouvoir au nord de la côte est-africaine (1812-1895)
Mathieu
Marly
L'âme des régiments.
Promotion, recrutement et discipline dans les rangs de l'armée française (1872-1914)
Julien
Caranton
Les fabriques de la « paix sociale ».
Acteurs et enjeux de la régulation sociale (Grenoble, 1842-1938)
Ariane
Mak
En grève et en guerre.
Les mineurs britanniques au prisme des enquêtes du Mass Observation (1939-1945)
Julie
Marquet
Droit, coutumes et justice coloniale.
Les affaires de caste dans les Établissements français de l'Inde, 1816-1870
Thibault
Bechini
Des villes migrantes : Marseille, Buenos Aires. Construire et habiter les périphéries urbaines au temps des migrations italiennes (1860-1914)
Jiawen
Sun
Corps et Politique dans la Chine Contemporaine. Sociologie de la souffrance parmi les anciens jeunes instruits envoyés dans les fermes militaires pendant la Révolution culturelle
Jean-Christophe
Balois-Proyart
Ouvriers et fabricants au temps du capitalisme marchand. De la désincorporation des métiers à l'incorporation du travail (France, 1789-1848
Daniela
Duran
Expertise et politique au cœur de la coopération au développement France-Chili : le bureau d'études IRAM dans la Réforme agraire chilienne (1964-1973)
Agreement between the Fondation Maison des Sciences de l'Homme and the Mattei Dogan Foundation for the attribution of prizes