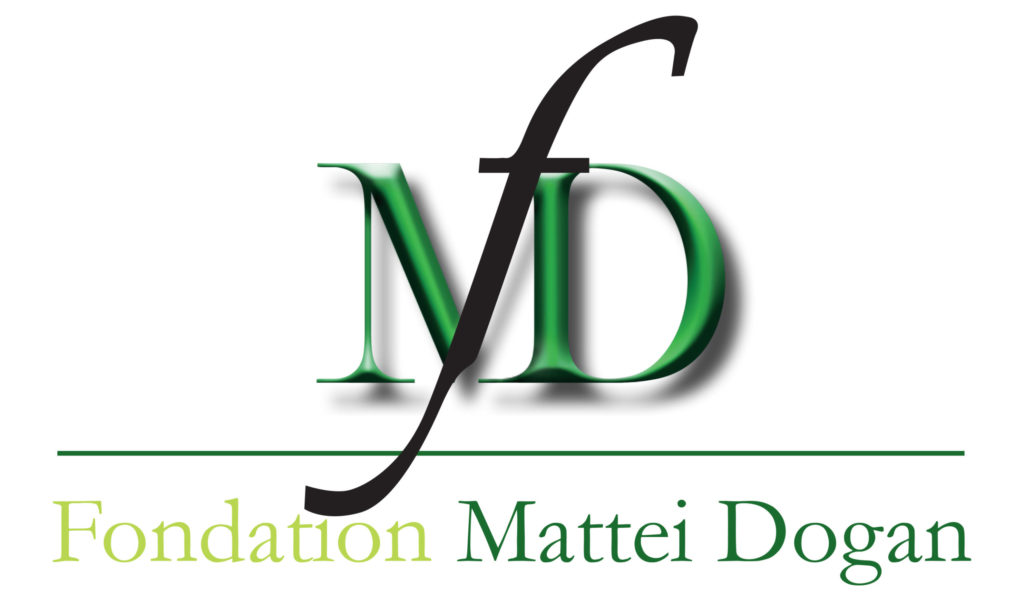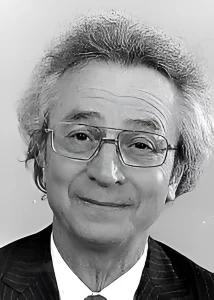 The Foundation was founded in 2001 by sociologist Mattei Dogan to
promote the study of major issues in advanced or post-industrial
societies from comparative and interdisciplinary perspectives, using
methods practised in the social sciences. Since its creation, in
addition to awarding these prizes, it has organised conferences and
published books in partnership with the Russell Sage Foundation and the Social Science Research Council.
Mattei Dogan (1920-2010) was an internationally renowned sociologist from Romania, who worked both as a research director at the Centre National de la Recherche Scientifique (CNRS) and as a professor of political science at the University of California at Los Angeles (UCLA).
He also taught at Yale, Indiana University, the Institute of Statistical Mathematics in Tokyo, the University of Florence and the Russian Academy of Sciences. He was a member of the Romanian Academy, holder of the silver medal of the CNRS and laureate of the Gustave Chaix d'Est-Ange Prize of the Académie des sciences morales et politiques.
The fellowship at NEC
The New Europe College - Institute for Advanced Study in Bucharest (Romania) launches the competition for the 2023/2024 "Mattei Dogan Foundation" scholarship.
A new opportunity offered by the NEC to promising researchers.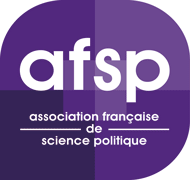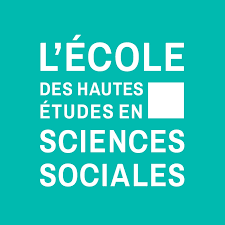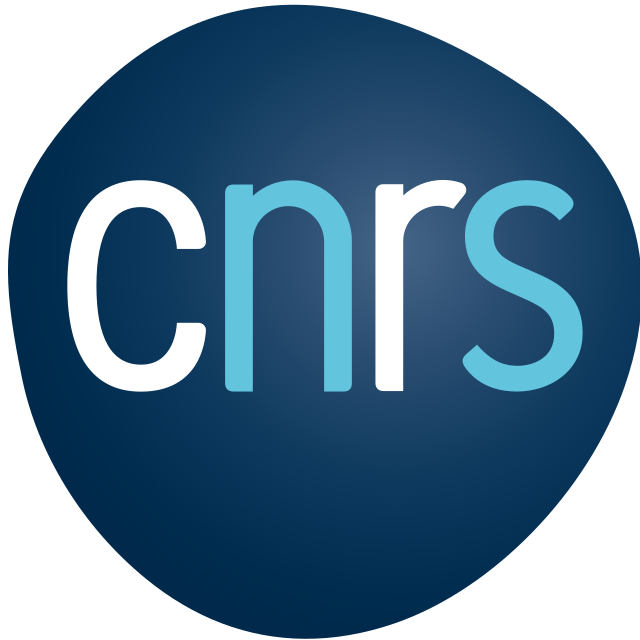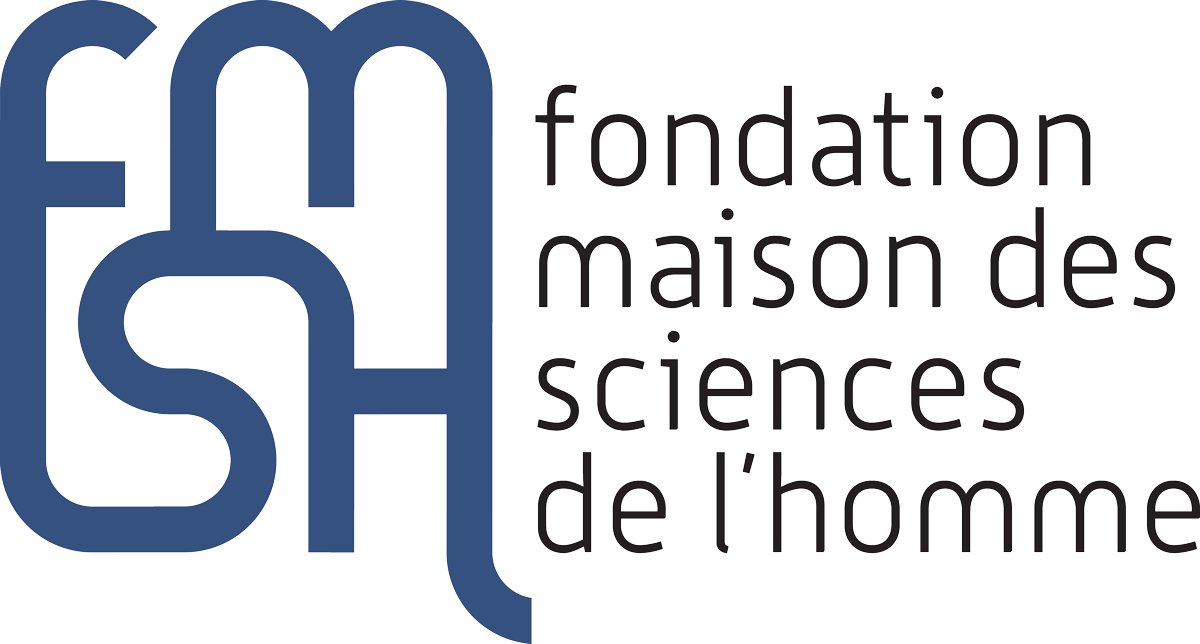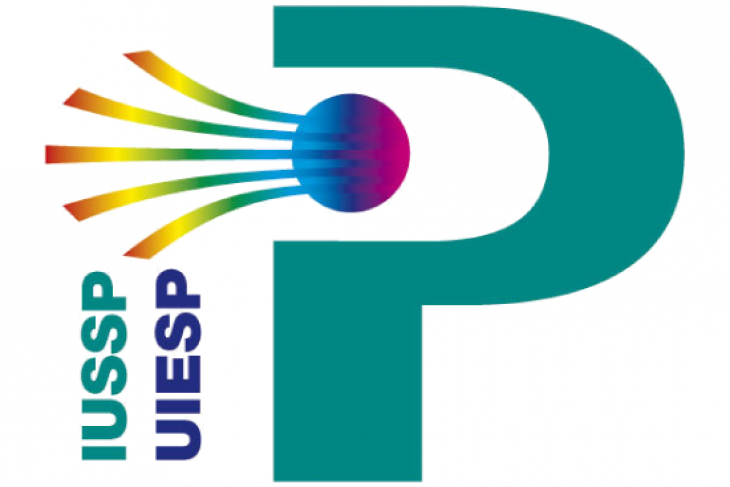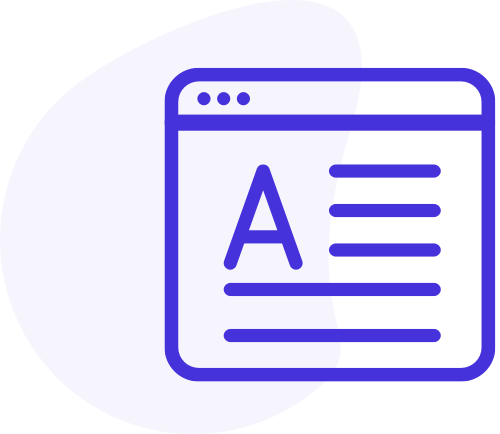 Francophone Awards
Francophone awards over the years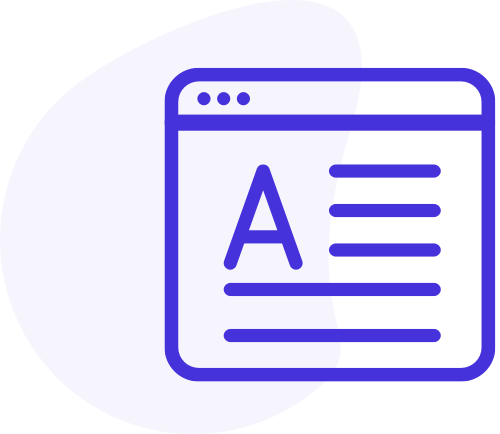 International Awards
International awards over the years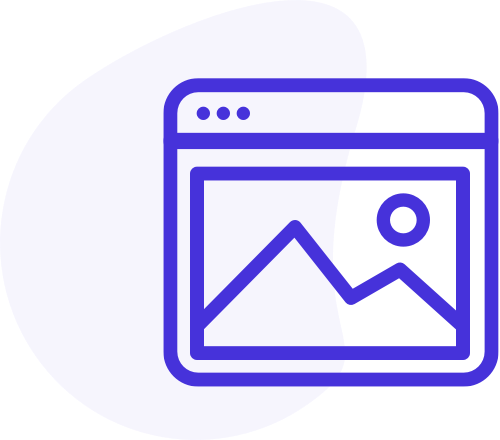 FMD Collection
Mattei Dogan Foundation publications