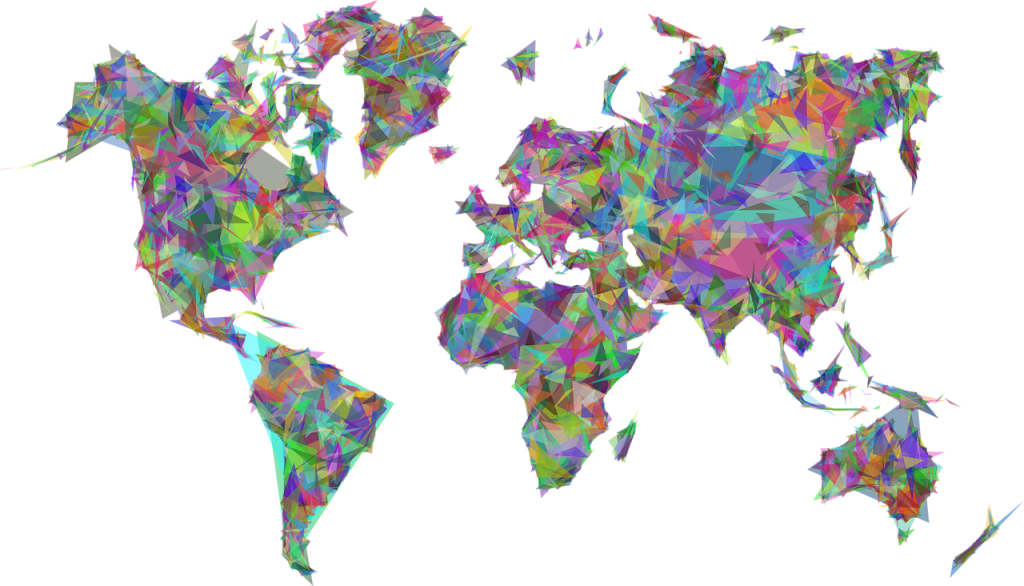 The prize is awarded to a scientist of high international standing for the contribution of his or her work to the interdisciplinary development of population studies and the importance of international comparisons. The prize is awarded to a mid-career researcher to honour work already accomplished and to encourage further research.
| Recipients | Institutions | Years |
| --- | --- | --- |
| Vladimir Shkolnikov | Max Planck Institute for Demographic Research, Rostock | 2005 |
| Wolfgang Lutz | International Institute for Applied Systems Analysis (IIASA) | 2009 |
| Gunnar Andersson | Stockholm University | 2013 |
| Anne Gautier | Netherlands Interdisciplinary Demographic Institute (NIDI) | 2017 |
| Bruno Schoumaker | Université Catholique de Louvain (UCL) | 2021 |
Prize awarded jointly by the MatteiDogan Foundation and the International Union for the Scientific Study of Population (IUSSP)
Terms and conditions of award
Candidates must be nominated by IUSSP members; no candidate may nominate themselves.
The documents required to complete the nomination package are as follows
1) a letter of nomination signed by at least six IUSSP members of at least three different nationalities
2) two letters of recommendation from leading population experts who are not signatories to the letter of nomination
3) a curriculum vitae including a complete list of the candidate's publications.