"Mattei Dogan: Pioneer of international comparative social science research", Paris, Fondation Maison des Sciences de l'Homme
Download the conference program 13-14 December 2021
Due to health circumstances, the colloquium initially planned last year to celebrate the 100th anniversary of Mattei Dogan's birth will be held in Paris, at the Fondation Maison des Sciences de l'Homme, on 13-14 December 2021, on the initiative of the Mattei Dogan Foundation and the New Europe College.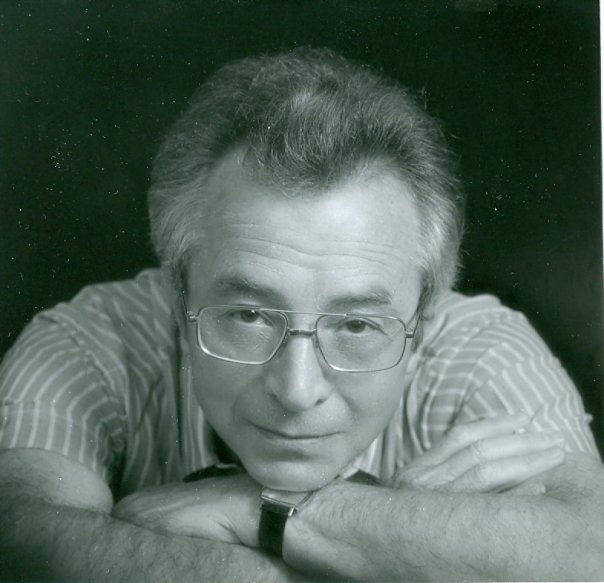 Born in Roman in 1920, Mattei Dogan studied and began his career as a sociologist in Romania before moving to France where he completed his training. He became director of research at the CNRS in Paris as well as a professor at UCLA (University of California, Los Angeles), and in the second half of the 20th century he built up an exceptional scientific body of work. Alongside other great European names such as Stein Rokkan or Jean Blondel, he made a decisive contribution to the development of international comparative research in the social sciences.
A century after his birth and eleven years after his death in 2010, it is time to measure and evaluate the global imprint that Mattei Dogan left on the world of social sciences, both through his research and teaching, as well as his activities as a tireless scientific entrepreneur within the ISA (International Sociological Association), the IPSA (International Political Science Association) and the public utility foundation he created in 2001, the Mattei Dogan Foundation, dedicated to supporting comparative social science research.
The papers presented at this colloquium, in French and English, will shed light on the multiple facets and the impact of his scientific commitment not only in Romania, France and the United States, but also on a global scale.
Organising Committee : Hinnerk Bruhns (CNRS/ Fondation Mattei Dogan), Vincent Hoffmann-Martinot (Sciences Po Bordeaux/ Fondation Mattei Dogan), Silvia Marton (Université de Bucarest/ Fondation Mattei Dogan), Anca Oroveanu (New Europe College).
Location of the conference : Paris
For all information requests, please write to president@fondationmatteidogan.org